Georgia is for sure a pearl in the Caucasus. Big mountains, amazing nature, beatiful coastline, very interesting cities and good people.
And I haven´t mentioned the good food, wine and beer yet.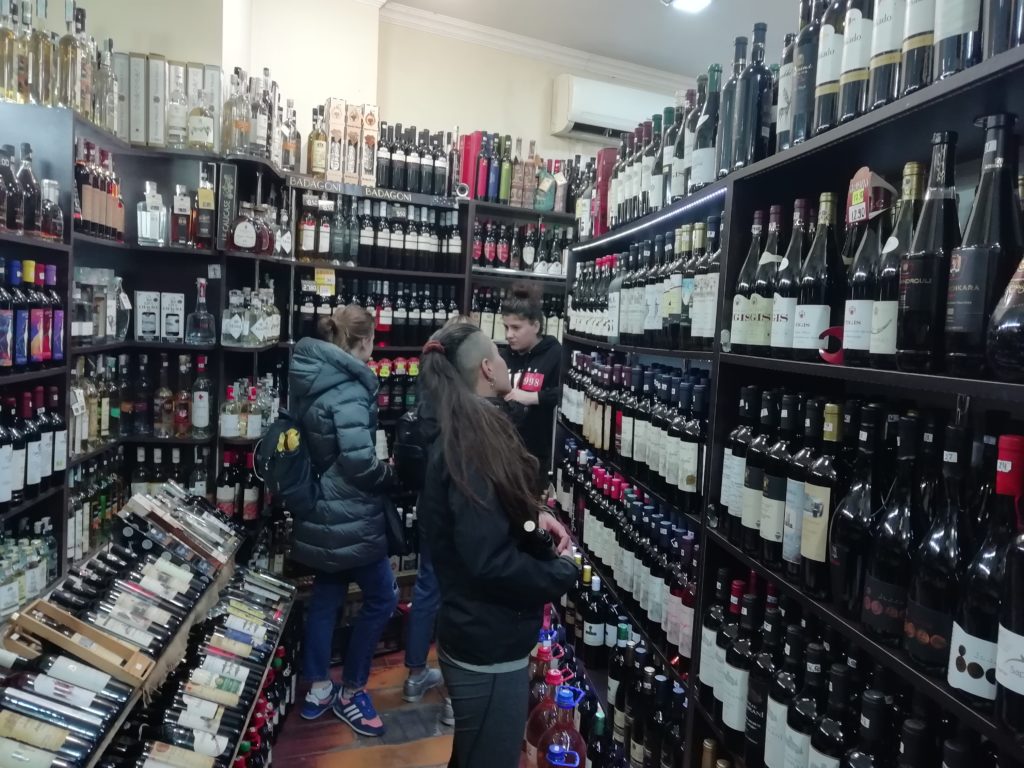 General information:
Visa: 1 year without a visa
Currency: Georgian Lari; 3,04GEL = 1,00€
Internet: Magti, 15GB 30GEL (sometimes 20GB as a promotion)
Car: 90 days, after it is possible to just cross the border and come back
Car insurance: www.tpl.ge, 50GEL for a car 30 days, penalty: 100GEL
LPG: outside of Tbilisi on big roads not problem, inside Tbilsis mostly Methan; Price: around 1,20 GEL / Litre
Diesel: everywhere; Price around 2,00GEL – 2,20GEL
Camping with the car: no problem!!
Water availability , in every church, in Mountains on the side of the road
Here are some interesting facts for travelling Georgia with a car:
Both, Duygu and me can stay up to 1 year without a Visa in Georgia. But be careful with your car. It is only allowed for 90 days inside the country, after you would need to make a visa run with it. Going outside and returning the same day is possible. I guess there would be also a possible to go to the department of transportation. But we haven´t got any information about it.
You need an insurance! They don´t check it…(Read more)