We actually wanted to go to Azerbaijan instead of Armenia, the spring festival Nowruz crossed our plans.
I wish we could visit every single country in the world, but sometimes you need to make some decisions.
Georgia, Azerbaijan and Armenia are three small countries in the Caucasus, we will travel North (Russia) after Georgia. We are ready for this and my curiosity is taking me to the East. But we said we will visit one other country in the Caucasus. It should be Azerbaijan. Why?
Azerbaijan and Armenia have a argument over the Republic of Artsakh, also known as Nagorno – Karabakh. This area belongs to Azerbaijan but it is under the control of Armenia.
Because of this there is no border crossing between Armenia and Azerbaijan. And Azerbaijan doesn´t like you visiting Armenia before. If they have proof of you visiting Artsakh before, they probably will not let you inside the country.
I know this kind of things are sometimes exaggerated, but anyway we said we will go now to Azerbaijan and on the way back from the East we will visit Armenia.
We were waiting in Tbilisi for our Russian Visa. As soon as we got it, we went online applying for a E- Visa for Azerbaijan. What we didn´t considered is that in the end of March a lot of ethnic groups in this area are celebrating Nowruz, the beginning of the spring. In Azerbaijan it is even a full week of public holidays.
Means for us: The visa will not be ready in 3 days (like usually) it will take one and a half weeks until we get our visa. And we said:"No….", so we went to Armenia instead.
Which I am really happy about! We spent 2,5 weeks in this very beautiful country.
What can you find here? Mountains, great nature, impressive Monasteries and remaining of one of the oldest ethnic groups.
Some generell Information:
Currency: 1€ ~540 AMD
Visa: EU 120 Days no Visa, Turkish 21 Days Visa on arrival, 3000 AMD
Car custom: 10 000 AMD up to 180 Days
Car Insurane : 15 000 AMD for 31 Days
Diesel: 450 AMD, LPG: 210AMD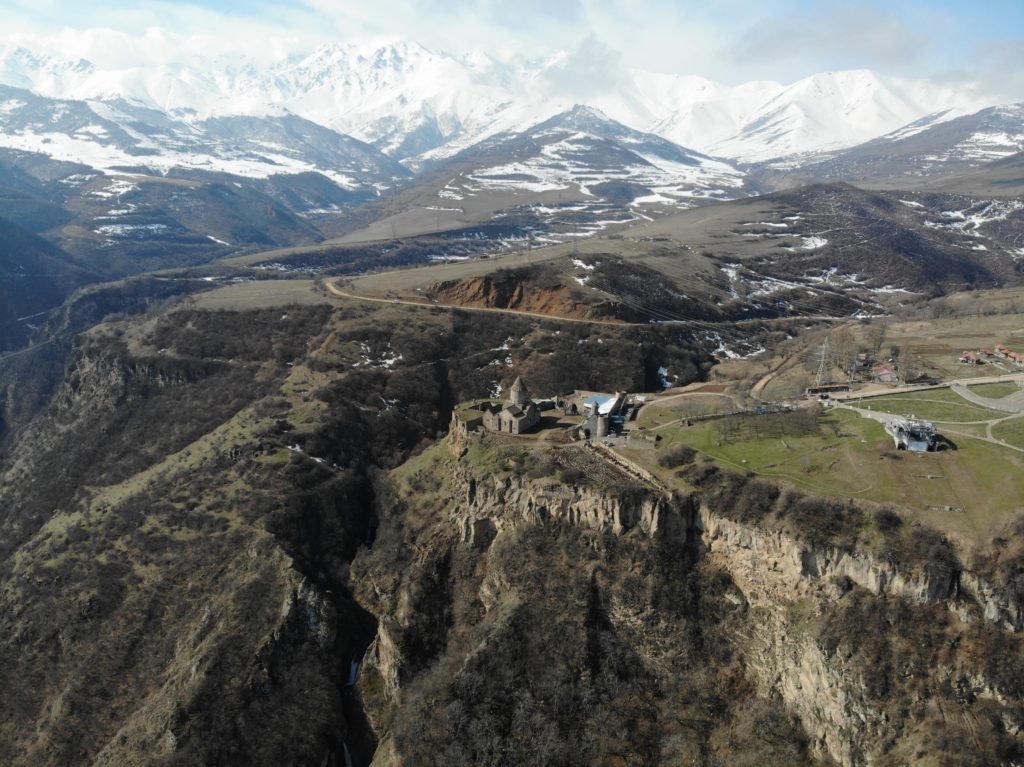 Continue to read: