It is the country where Duygu is from, it is the place where we met, it is the place where we got married, it is the place where we spent most of our time in the last two years.
Turkey is definitiv a very special, interesting and diverse country. I spent around 8 months there and still only saw a bit of it. From Istanbul to Hopa it is 1200 km, from Istanbul to Hakkari 1800 km. In between you travel through different worlds. The edge of the country is covered with beatiful coastline, Black Sea in the North, Aegean Sea in the West and Medditerrian in the South, the centre is mostly full with mountains.
We hitchhiked through parts of the country, I crossed it two times with the motorbike and recently we spent three months with our caravan in Turkey.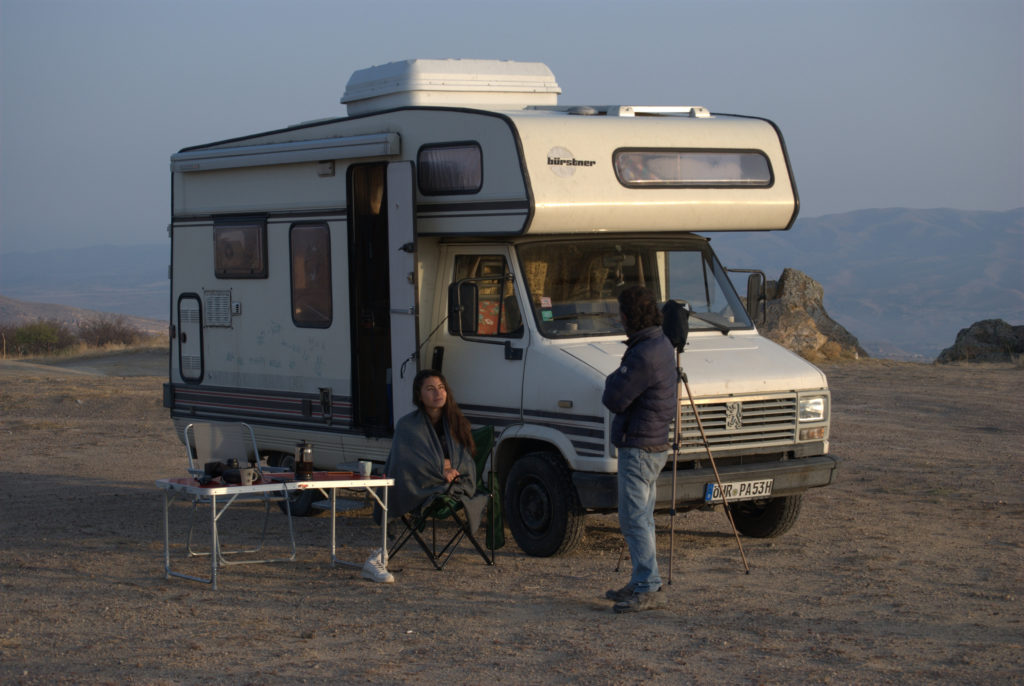 Don´t get mixed up with the picture the media is partly showing, it is a country in a difficult time, with conflicts and war arround. But I can assure you, you will have a good time if you open yourself a little bit.
General information:
Visa for EU passport: 90 days in 180 days, there is a possible to apply for a residency.
Currency: Turkish Lira; 6,27 TRL = 1,00 €
Entering the country with a vehicle and existing without it is a little complicated, but possible. We haven´t done it so fare, but could help you to organize it.
LPG: you can find LPG station everywhere, BUT it is illegal to fill up gas bottles. Just try your chance, after a few times we always found someone who didn´t know or didn´t care about it.
Price for Diesel 6,45 TRY, LPG 3,75 TRY
Camping with the car: No problem at all! You will find a lot of amazing places.
Water availability: ask for a Çeşme, it is tap with fresh water which you can find everywhere in Turkey.
Our stories from Turkey: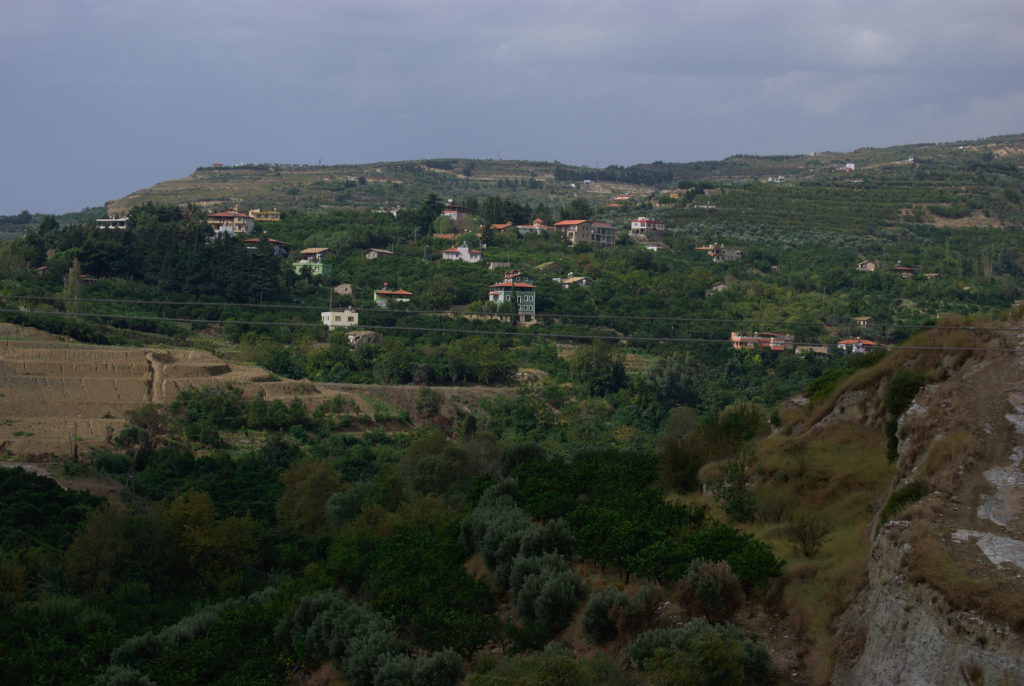 Vakıflı
It is said to be the last Armenian village in Turkey. Approximately 70 people still living here. Once there were 7 villages in this area. [read more]