This is our Caravan: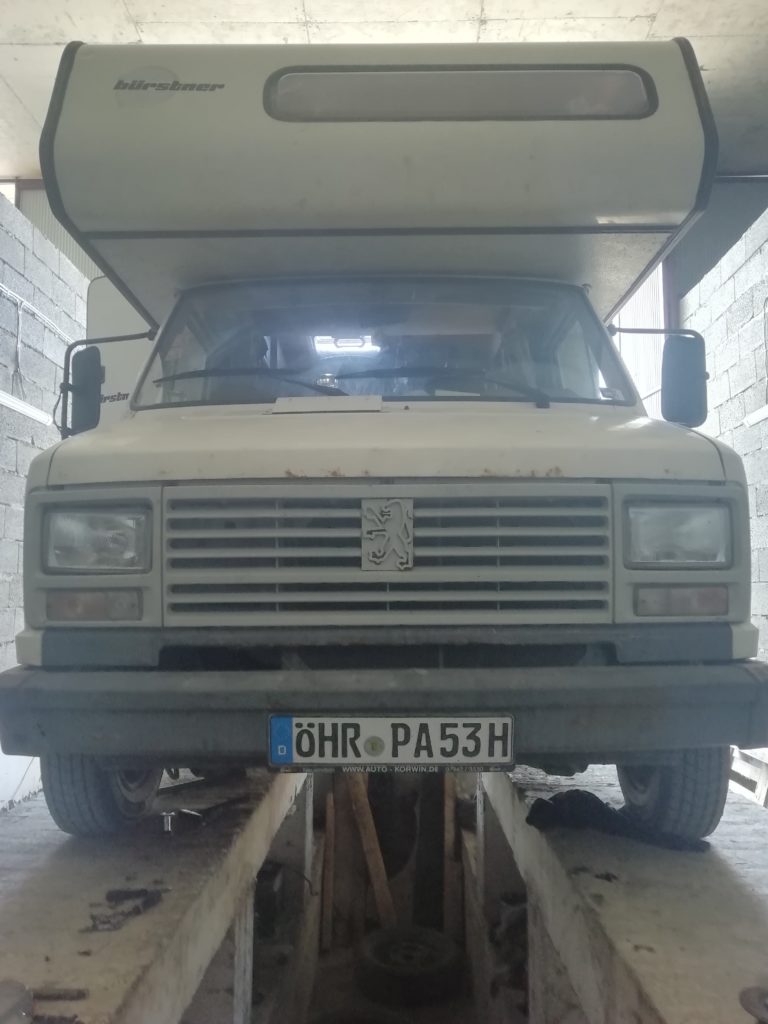 It will turn 32 this year and in March 2019 it has almost run a quarter of a million Kilometre.
"Did you have any problems on the way?", is a very common question. And the answer is "Yes, of course!".
I guess everyone who has a car knows that sometimes they have a problem, having a car from 1987 makes the possibility of a problem bigger, the condition we are driving in doesn´t help to much either!
So we have sometimes problems and it requires some kind of creativity in some places.
Let me tell you about some problems and solutions in this part:
Everyone knows about having a flat tyre! It can happen so quick and could cause a big headache. So one of the most important think in a car is having a spare tyre with you! Last time when we were in Germany my brother in Law Alfi gave us a self repairing set …[read more]