It is said to be the last Armenian village in Turkey. Approximately 70 people still living here. Once there were 7 villages in this area.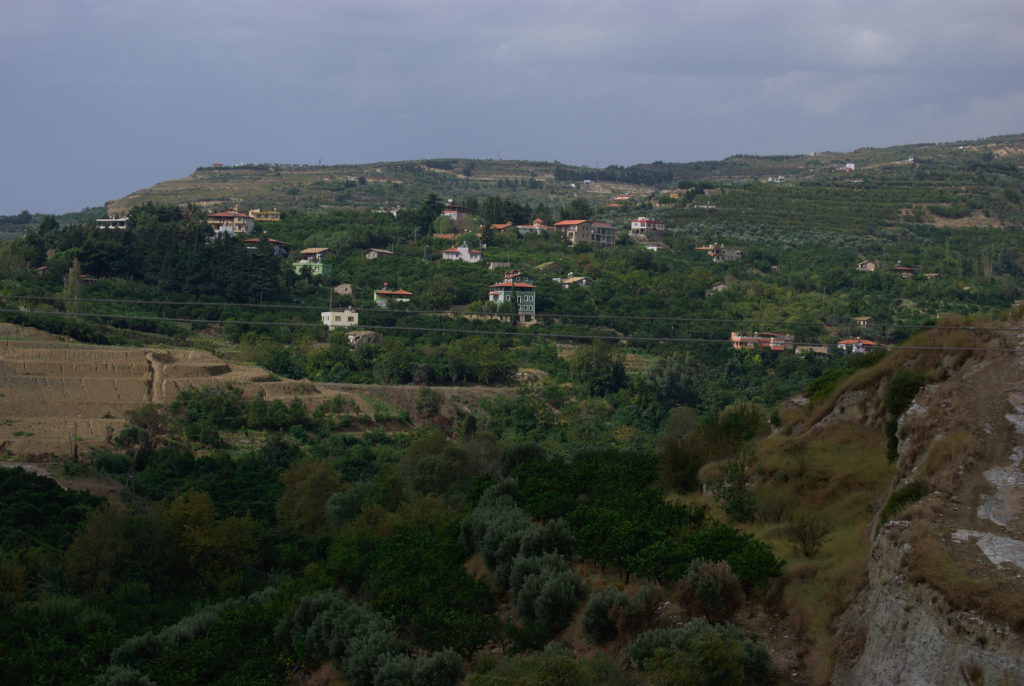 When the tensions in 1912 in the then Ottoman Empire rose, people fled from here, one village has remained. We spent a few days here to find out what happened.
The events were carried by word of mouth, from person to person and from generation to generation. That's why it's hard to say what actually happened.
What people have told us is that the Armenians in this area have fled over the mountains towards Arsuz on the Mediterranean. The French were in Hatay at that time and a French boat has taken the Armenian refugees and saved them from the exodus.
After some time, when the situation calmed down for the Armenians, some returned and settled in Vakilfi village. Today there are still 3 families living here permanently.
The main business is citrus fruits. Incidentally, the women of the village produce wine, liqueur, honey and oil. Everything (almost) organic and in a collective. 30% of this income goes to a study fund of the children of this village.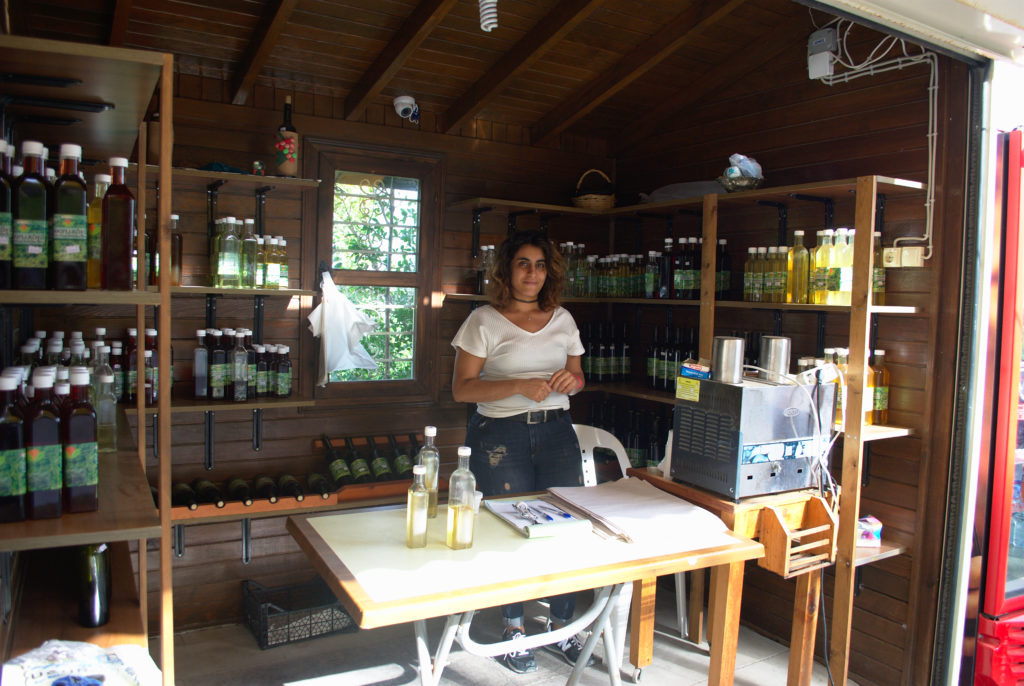 The older generation is concerned about the future of this village. The business with citrus fruits does not bring enough and the successful study fund has a "bitter" aftertaste. 90% of Vakıflı's young adults attend universities. It can be assumed that most of them see in Vakıflı no future and will like many others already migrate to the big cities of Turkey, Europe or the US.
Manuk was born in this village and has lived in Germany for 45 years. At the beginning of our conversation he tells me, "I have to come here every year". When we walk through the village and he tells me with sparkling eyes what he has experienced in every corner of this village, I understand why he "has to" return to this village every year.
We stop in front of a yellow house. He tells me how his parents went to Germany, he and his siblings could not go with them in the beginning. His great-grandmother lived with the children in this house. For 10 months of the year, he could not see his parents. `It was hard, 'he says. They did not have much, but everything they needed. When they were ill, the great-grandma made tea with different herbs for the children.
"After that, we were well again and did not get sick all winter." He beams, he points his finger to one leg and says to me, "That's why a part of me is always in this village."
He left Vakıflı at the age of 12, lived in Lebanon for some time and now lives in Osnabrück in Germany. He says goodbye, he wants to visit his parents in Iskenderum.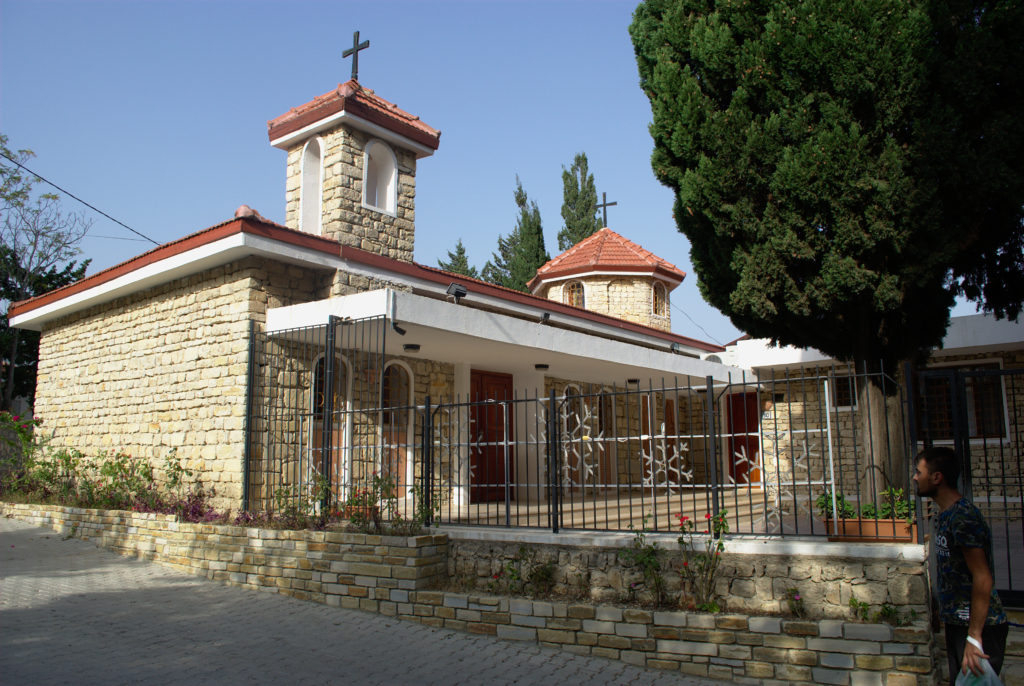 We continue with Kirkor. He takes us on a walk through olive and tangerine trees. He is also from this village, a cousin of Manuk. Today he lives in Istanbul, but he comes every year to Vakıflı, at least for a month. He tells us stories from the village, mainly how he shot countless wild boars in the mountains.
Notorious among the farmers, he sometimes gets requests to help the farmers. There are too many wild boars that damage the fields.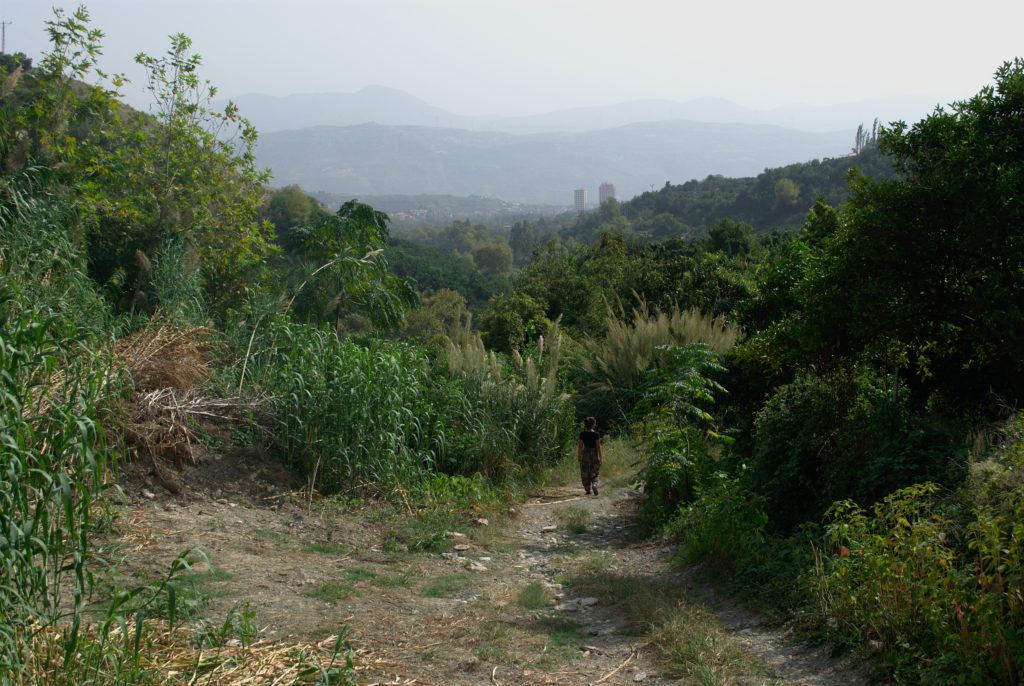 Mainly Duygu talks to him, I run behind, enjoy the view and let my thoughts wander. Below us is the small town of Samandağ, Samandağ is located on the Mediterranean, south of the city are the mountains, behind them is Syria. Many people in Samandağ speak Arabic, there are many Orthodox Christians and many Alevitas.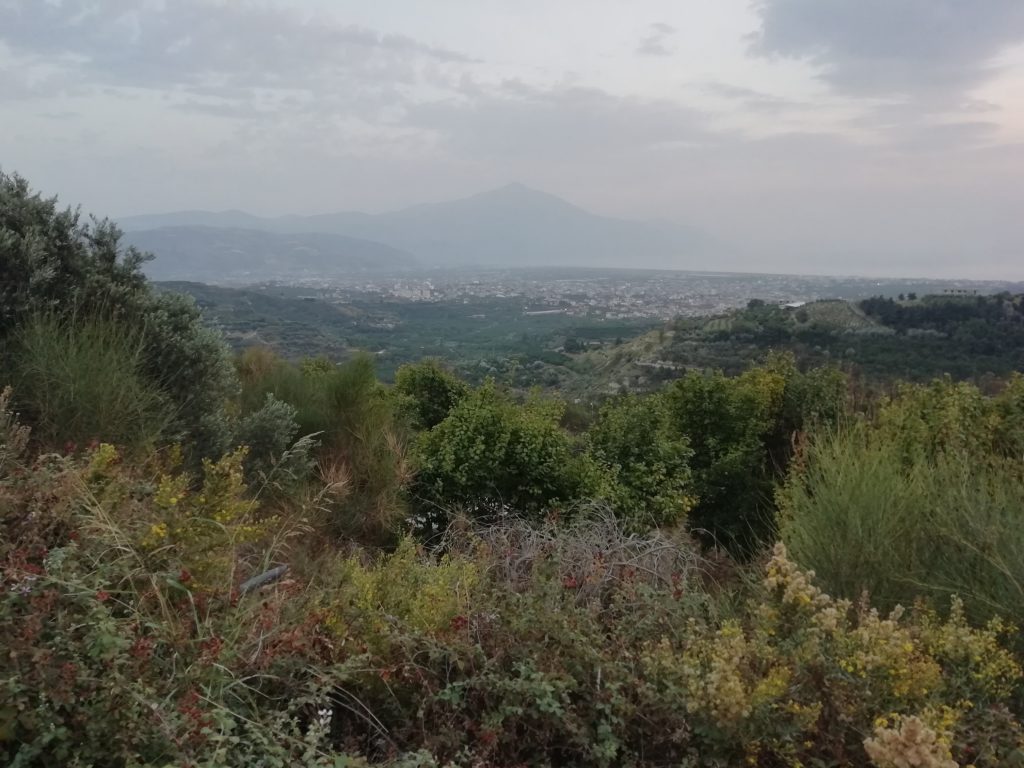 Kirkor gives me a mandarin, Duygu tells me about 40 Armenians who came from Syria to Vakıflı in 2014. The residents helped them, as well as they were helped in the past. These Armenians have found asylum in Europe today.
When we get back to the village and walk to the tea house in the evening, someone just comes back from a successful hunt, he shot a wild boar. It should be the best wild boar meat of Turkey in this village. A few hours later I have a good kilo of this pig in the fridge. I will see tomorrow if it is the best pig in Turkey.